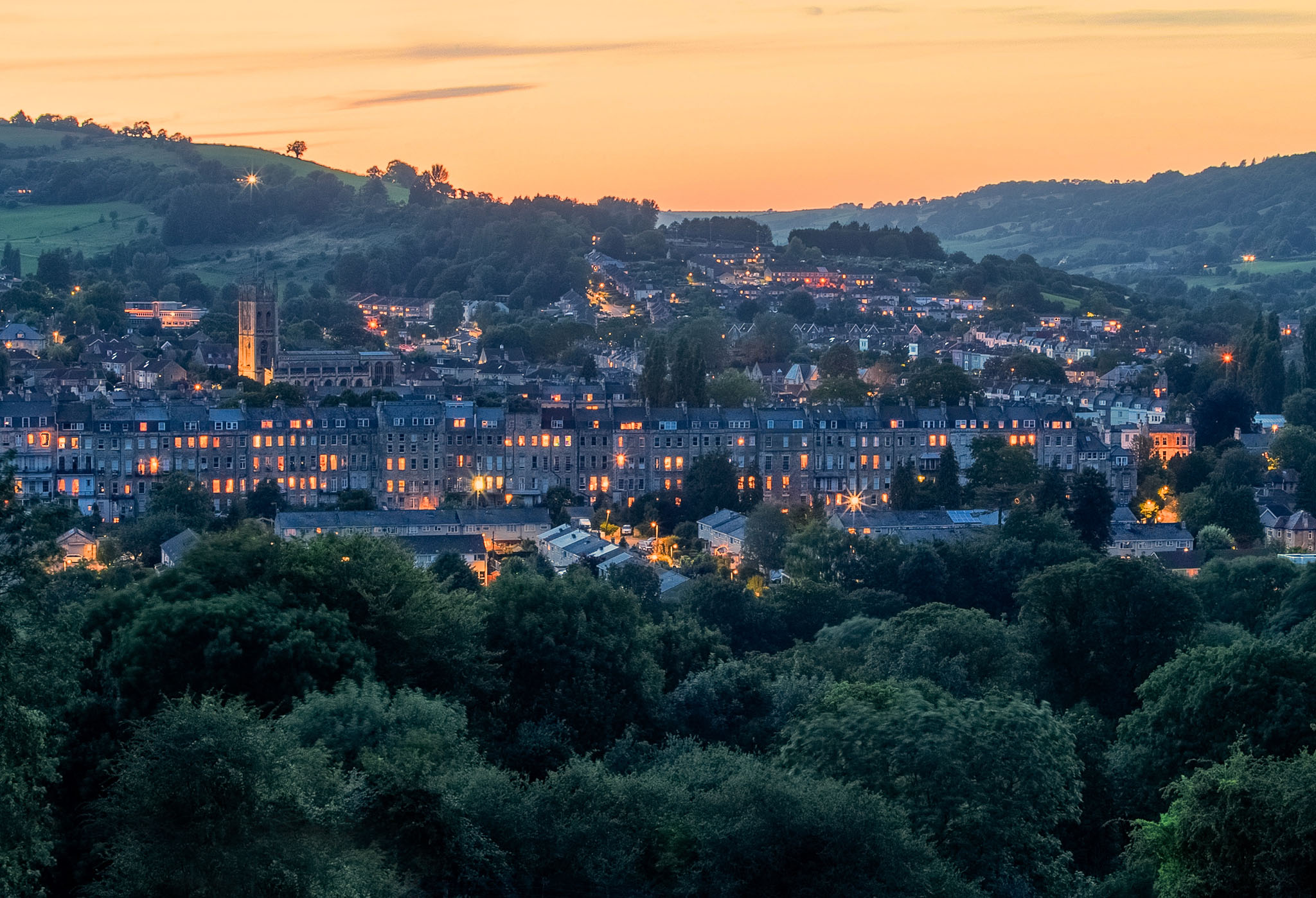 The benefits of the city alongside the relaxed atmosphere of the countryside. Experience the best of both worlds at Holburne Park, Bath.

About Holburne Park
Holburne Park presents a new development of Georgian-style terraced houses, villas and apartments with landscaped estate approach, located in a parkland setting with views across the World Heritage City of Bath.
Phase 1 and 2, comprised of Georgian-style terraces, villas and apartments are all sold and occupied.
4 bedroom Kinlet houses are available for immediate occupation with 4 and 5 bedroom townhouses and villas in Bridgetower Drive available to reserve off-plan, expected to be ready for occupation from Autumn/Winter 2023.
Virtual development flythrough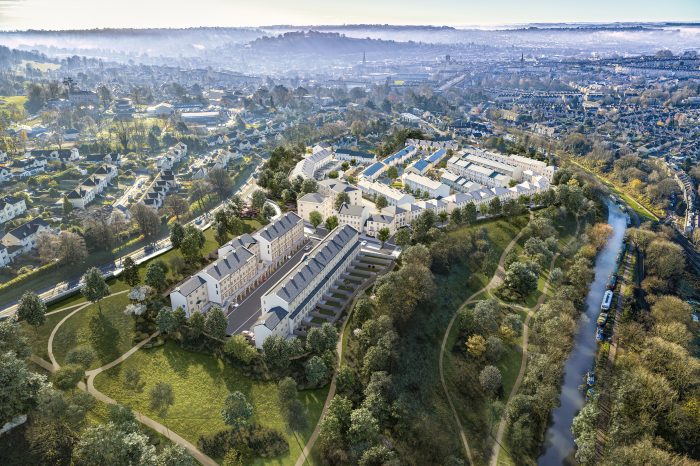 Landscape CGI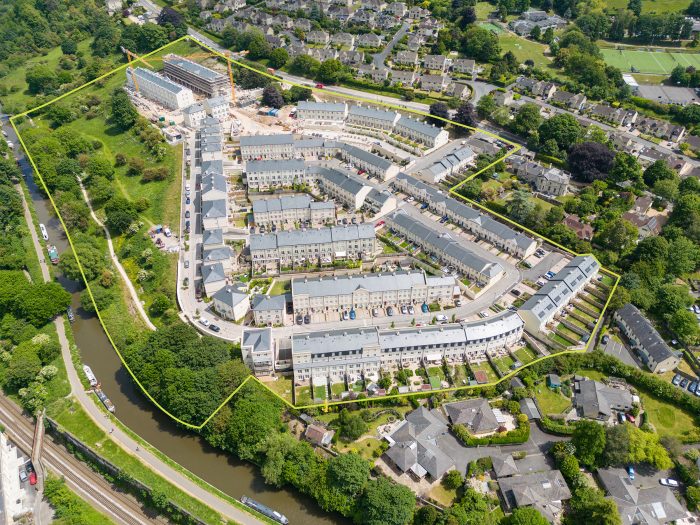 Aerial View of Holburne Park May 2023